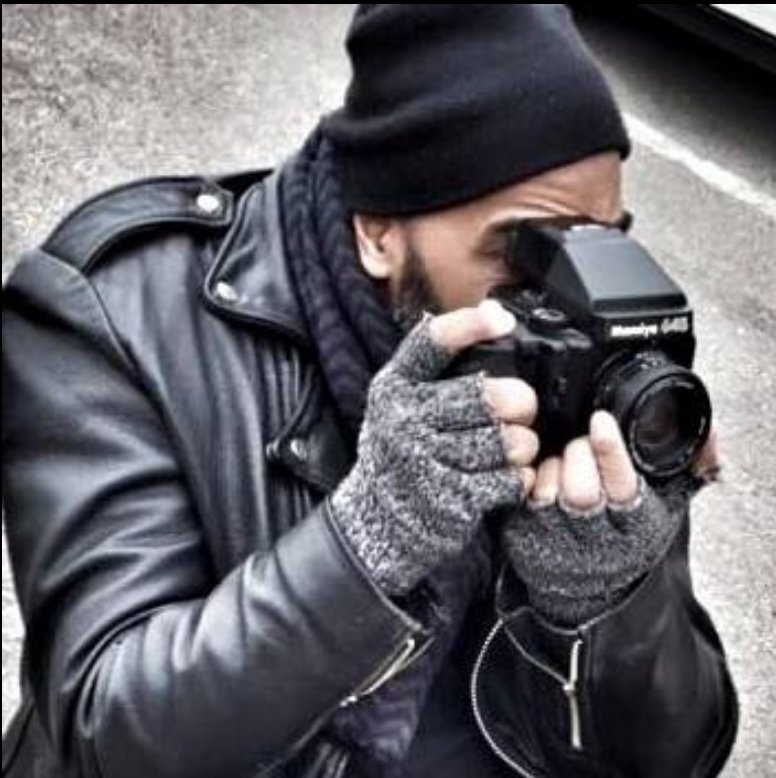 Karim Muhammad is an award-winning barber and acclaimed published photographer with nearly 25 years as a force in the Hair/Glamour industry. 
After working for years cutting Hair Karim picked up a camera and started working with local Models, Hairstylist and Makeup Artist.  
His Work has been internationally Published in many magazines Maxim, Straight Stuntin, Smooth, Black Passion, Coiffure, Salon Profiles, Titanium Girlz, DynastySeries.com and many more. karim focuses on creating sexy, beautiful photography.
Coming from a background in Barbering, he especially loves working with agencies and freelance artists. If you would like to book for a shoot please feel free to email or call for an estimate. Karim is currently living in Philadelphia, Pa but is willing to travel world wide for unique shoots.
T