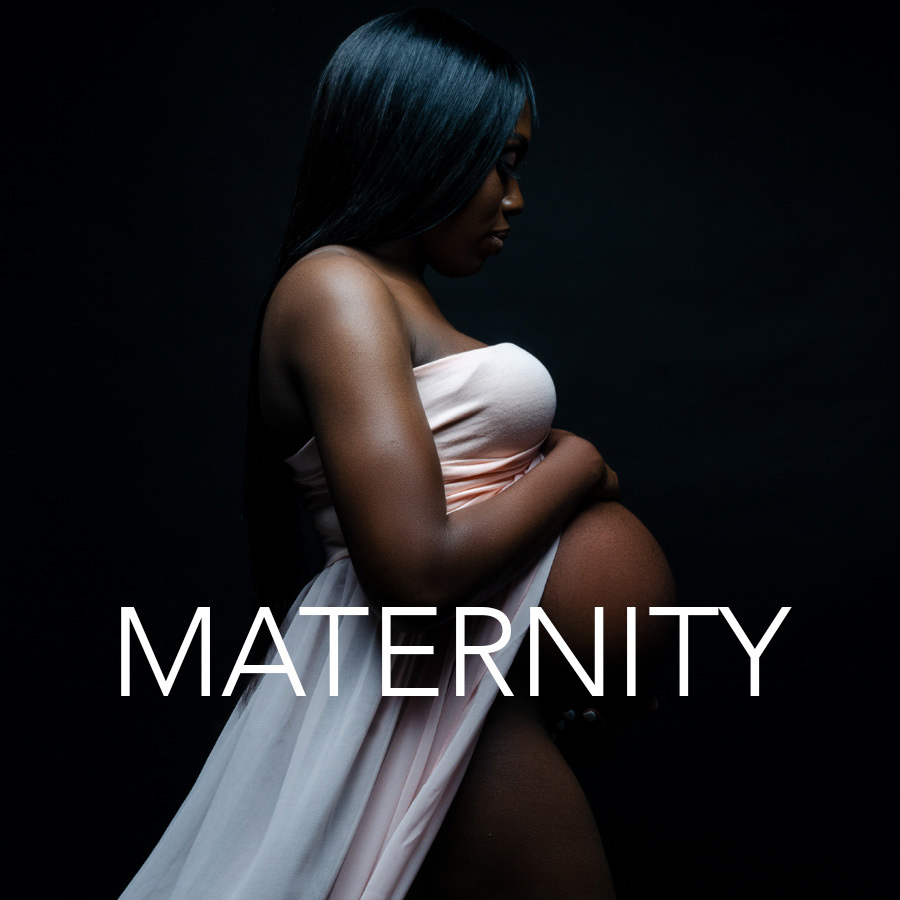 Studio Maternity Portraits 
1 hour session
$75 Photo credit
10 Retouch images


An online viewing gallery to download your photos

 
starting at $425.00
2 separate sessions
1 hour Maternity
$100 photo credit
20 Retouch images
Two books (8x10inches) + One 16x20 Wall Print
An online viewing gallery to download your photos
starting at $900.00
You must bring your own outfits.
 Please feel free to send sample images of your vision.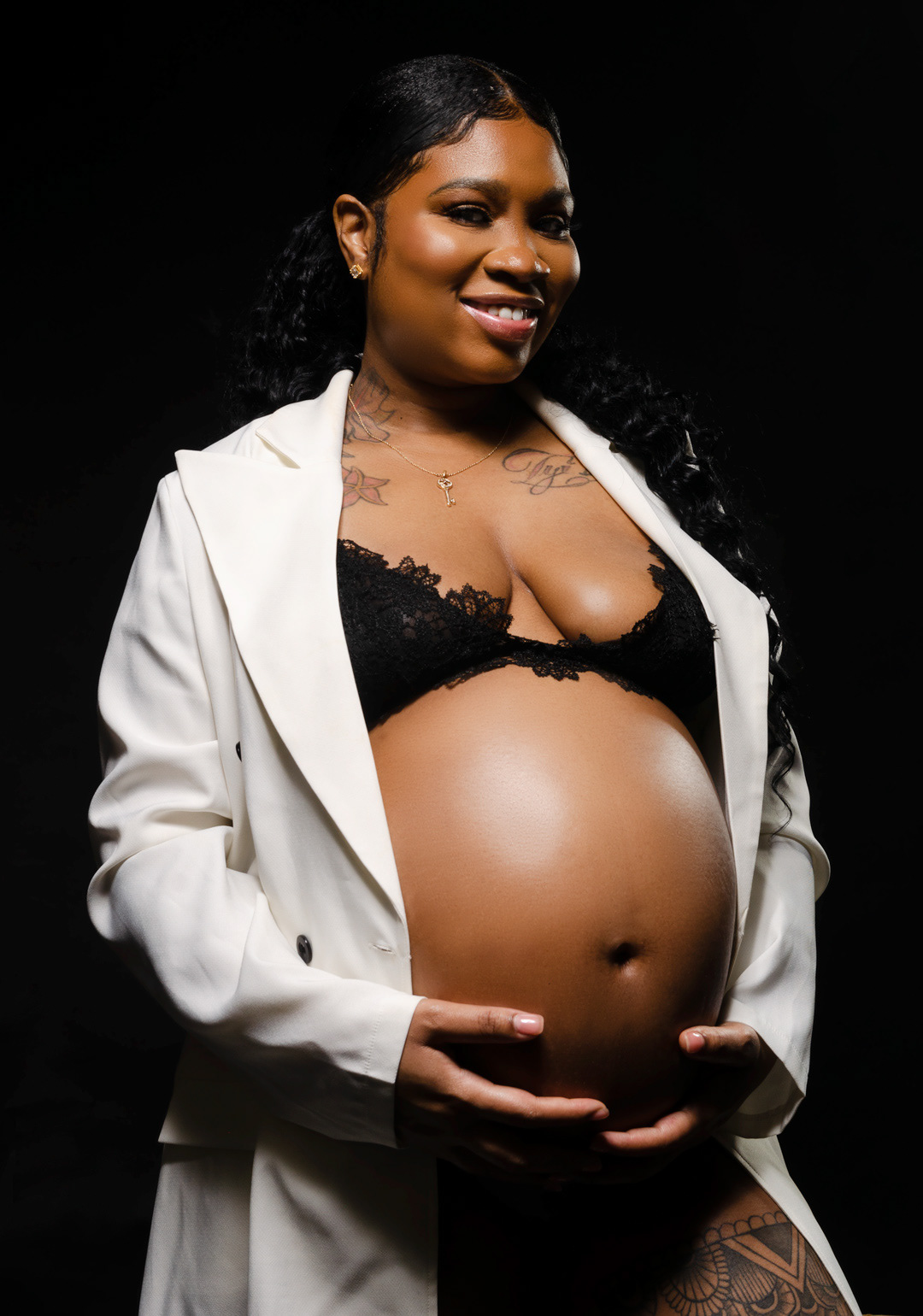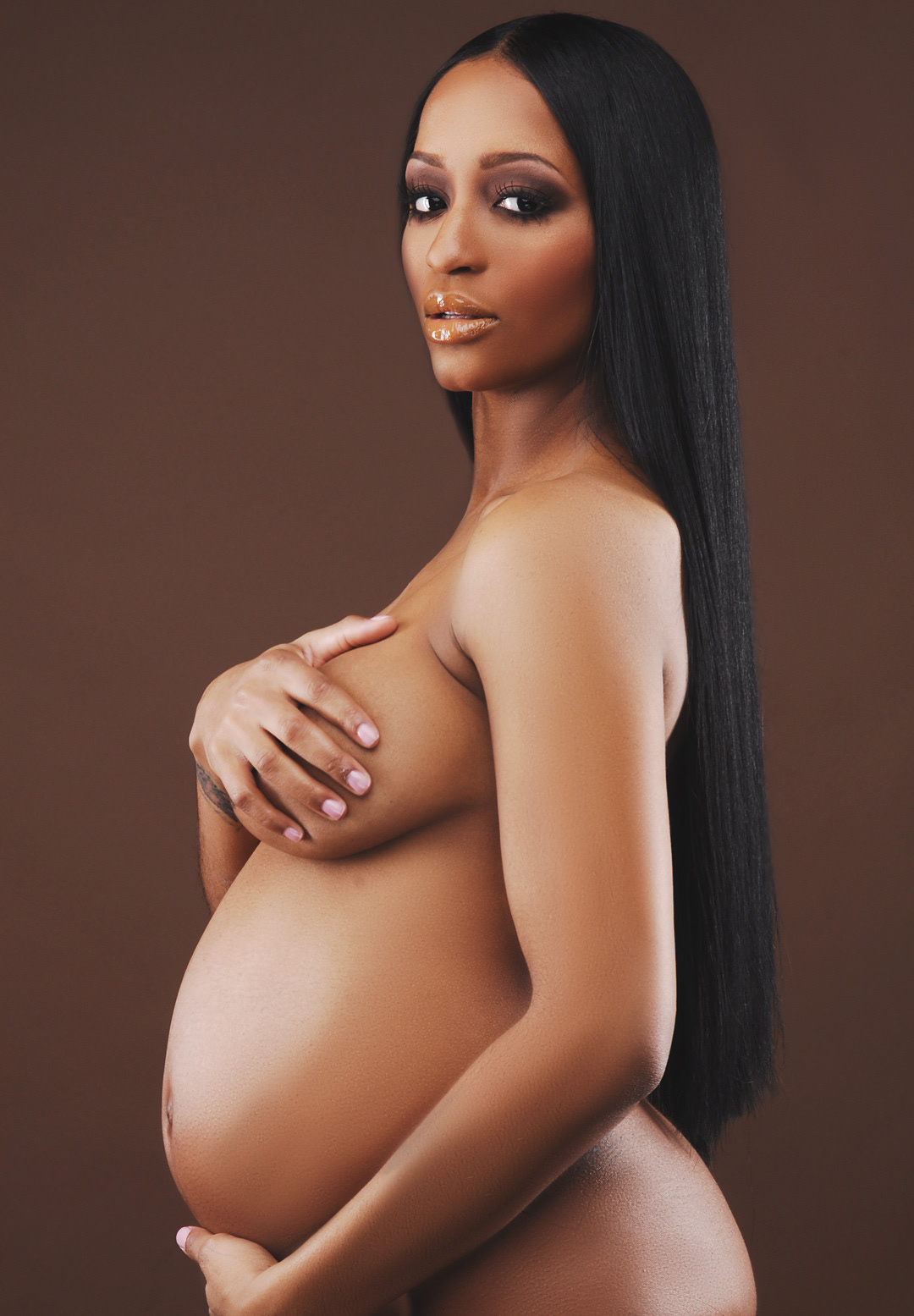 "Karim is one of the best photographers i ever worked for. He taught me sooo much about the industry and life in general. He is a true professional. His work is none like i ever seen the stuff he does with lighting is amazing!"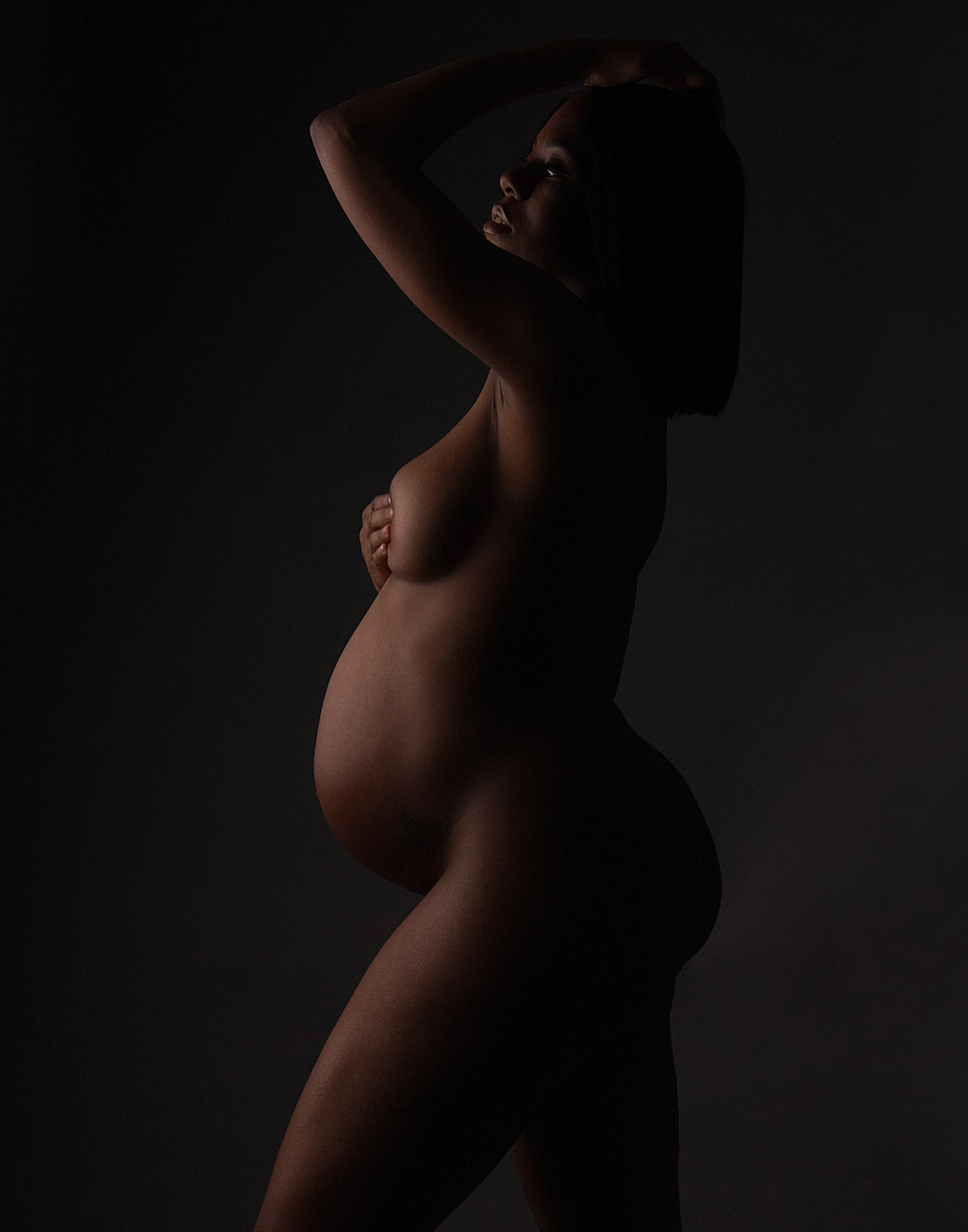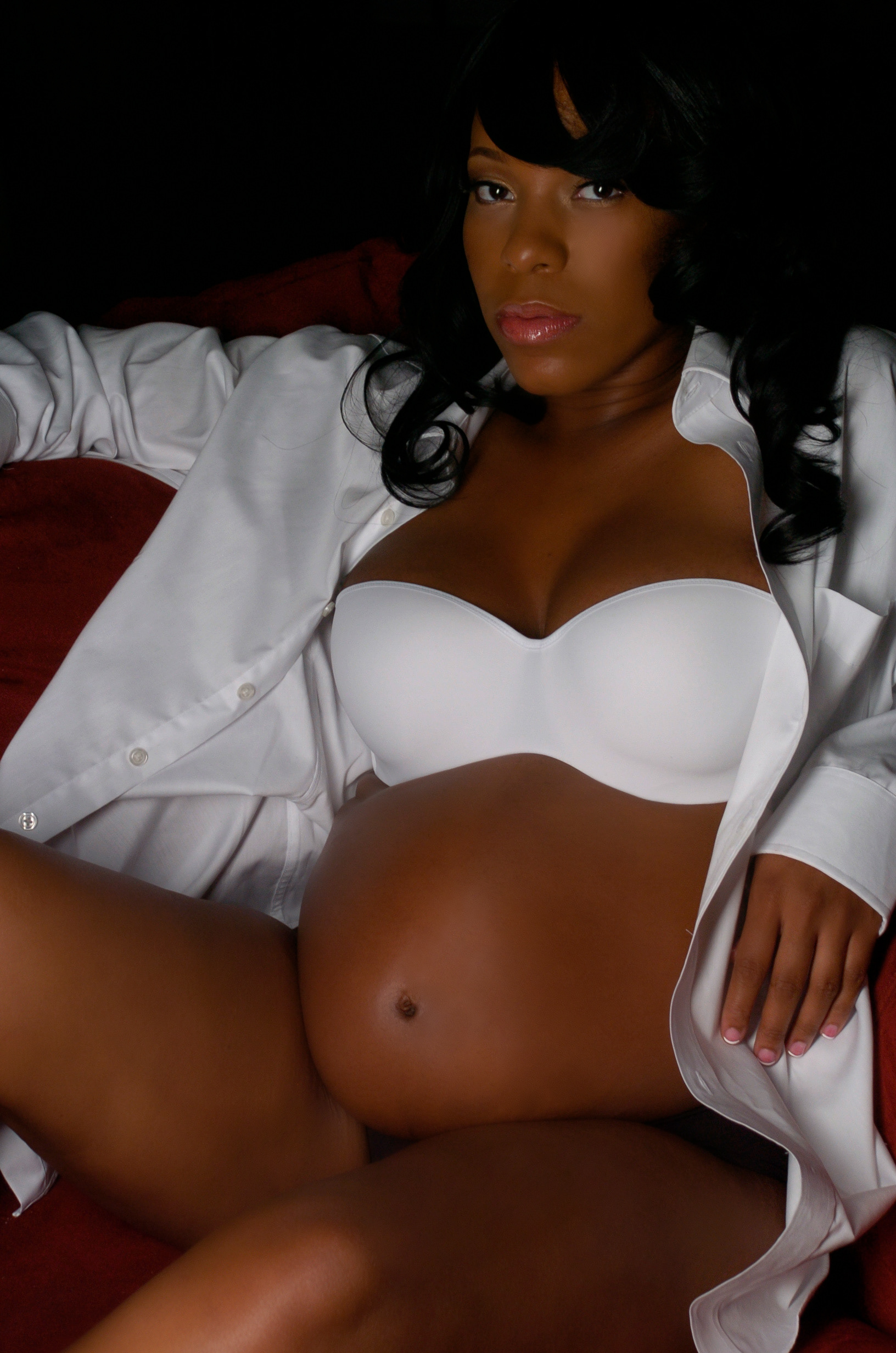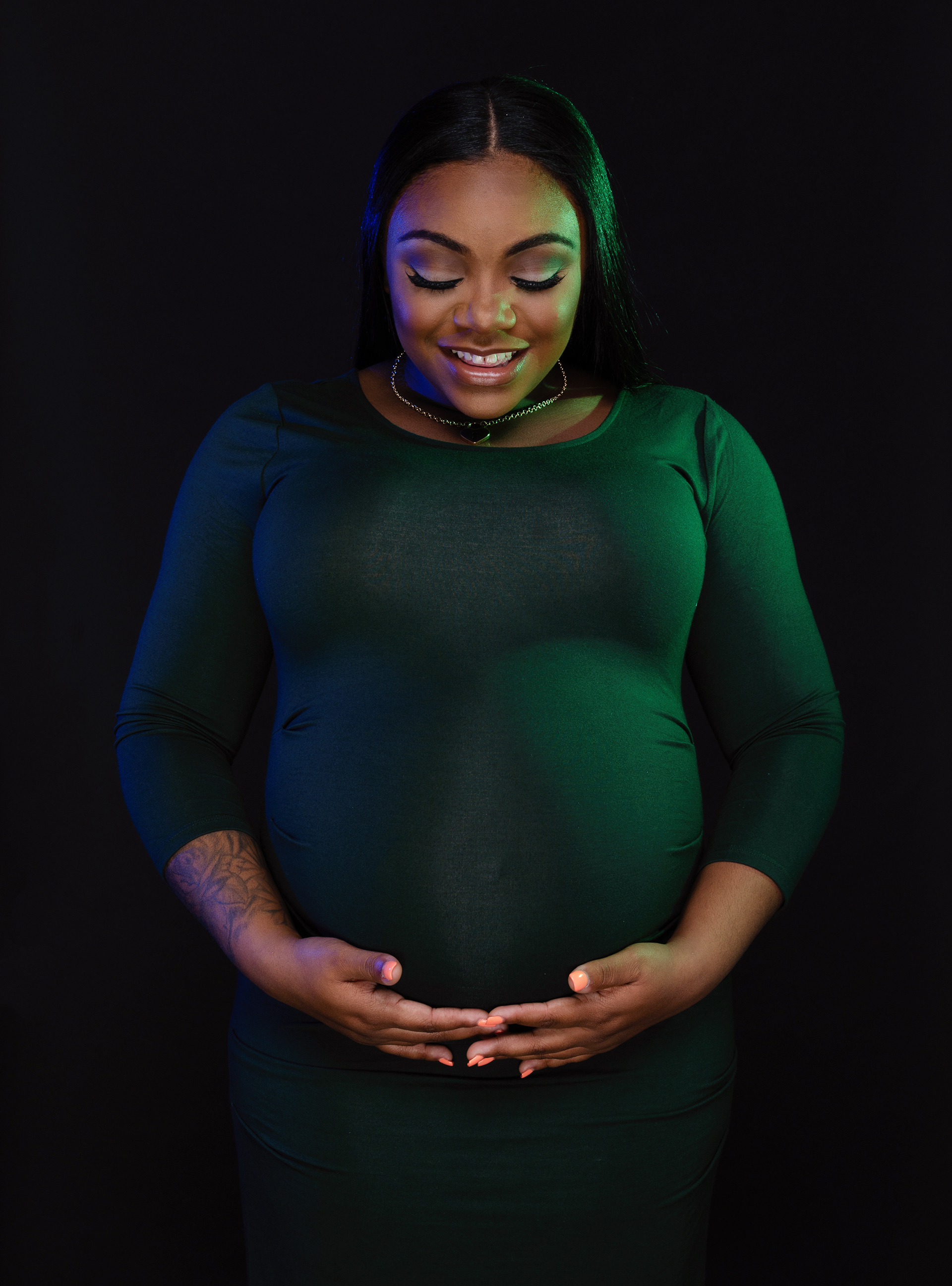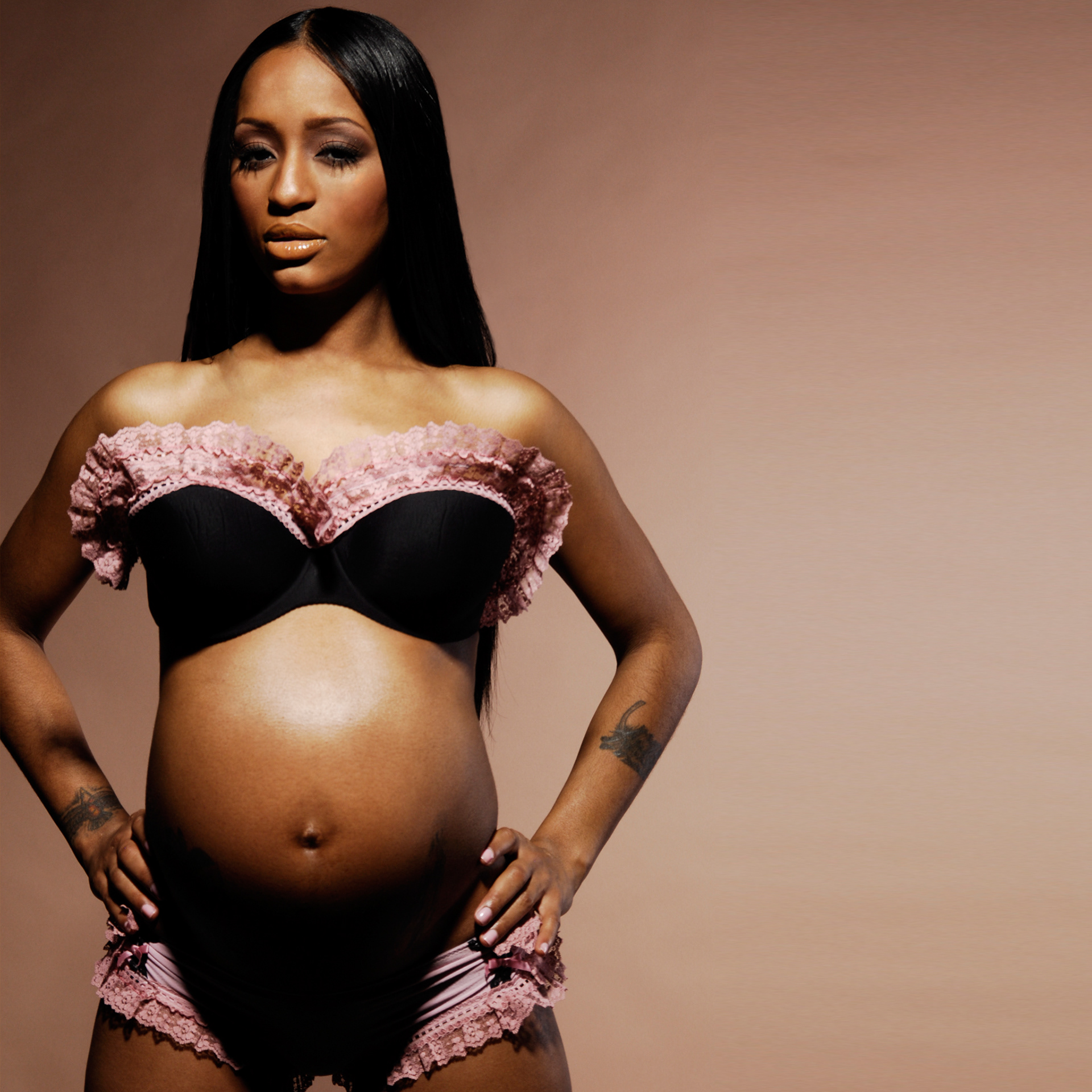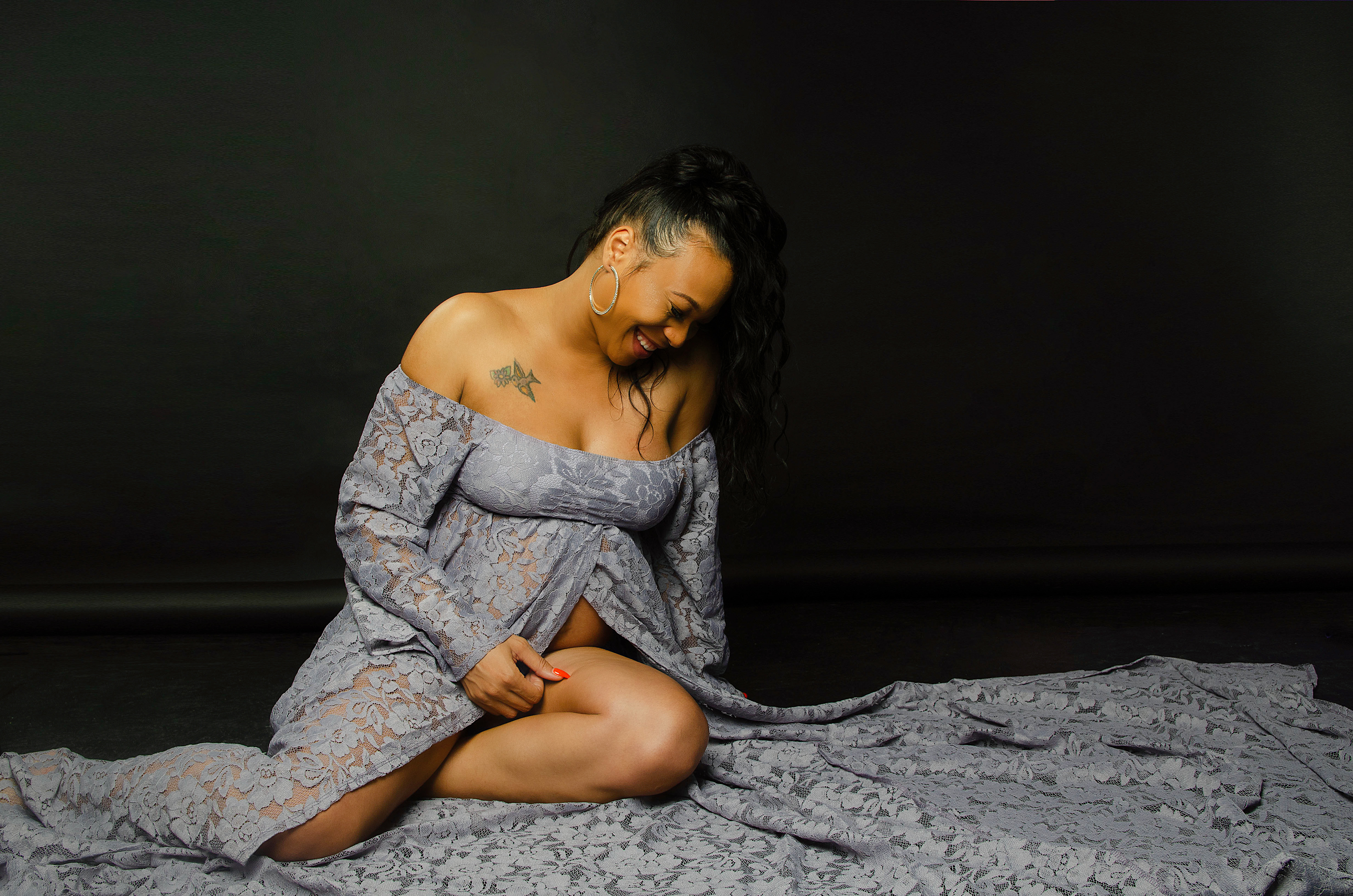 STUDIO ADDRESS: KARIM MUHAMMAD PHOTOGRAPHY STUDIO 
201 N. 58TH STREET  PHILADELPHIA PA 19139