Small Photography/Videography CREATIVE SPACE FOR RENT!!!
Studio Located in West Philly 20 mins from Center City
$60.00 For 2 Hour Minimum (special price)
DAY RATES (9am -9pm) $500 - Weekday / $600 - Weekend
Additional hours may be purchased for $30/hr.
+MONTHLY MEMBERSHIP AVAILABLE+



(1) Alien Bees 400 FLASH HEADS WITH SEAMLESS BACKDROP.
WORK STATION, BLUETOOTH WIRELESS SPEAKER  AND WIFI INCLUDED
STUDIO ADDRESS: 201 N. 58th & Race STREET PHILADELPHIA, PA 19139
APPOINTMENTS ONLY 215.409.8131 Karim Muhammad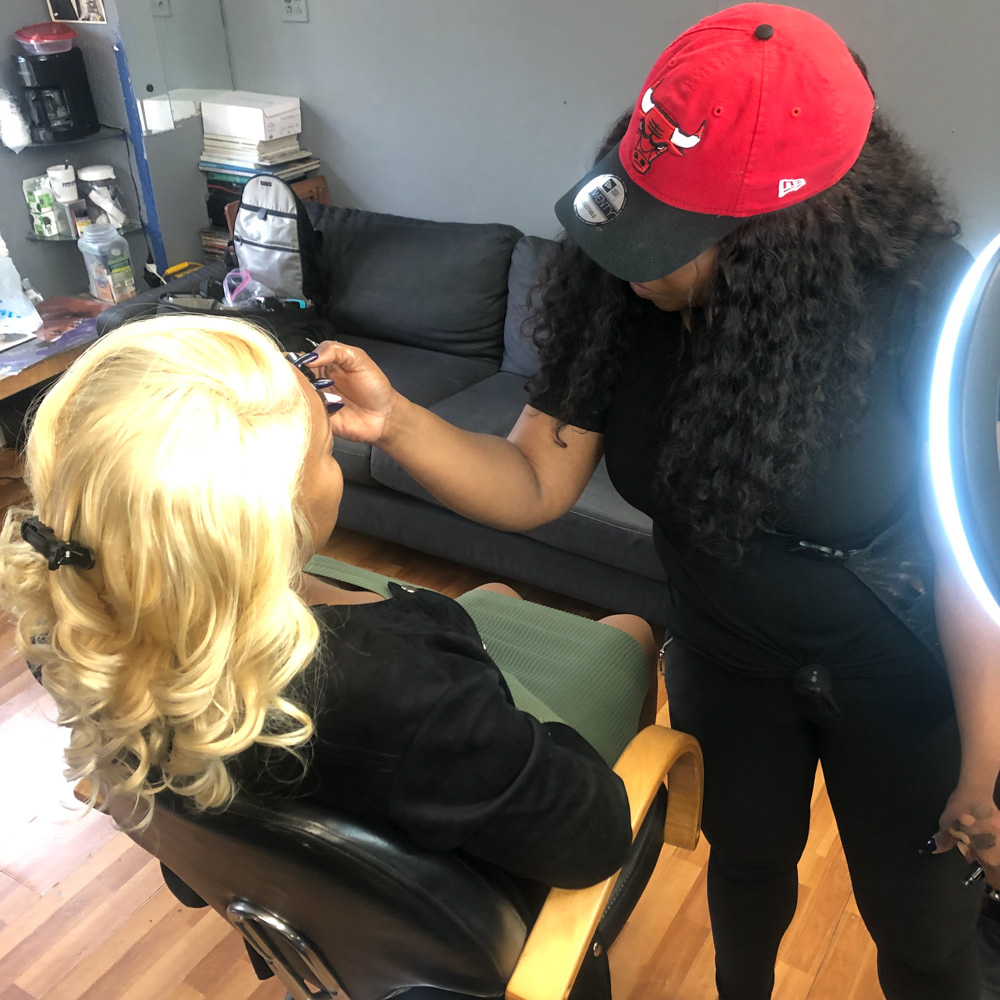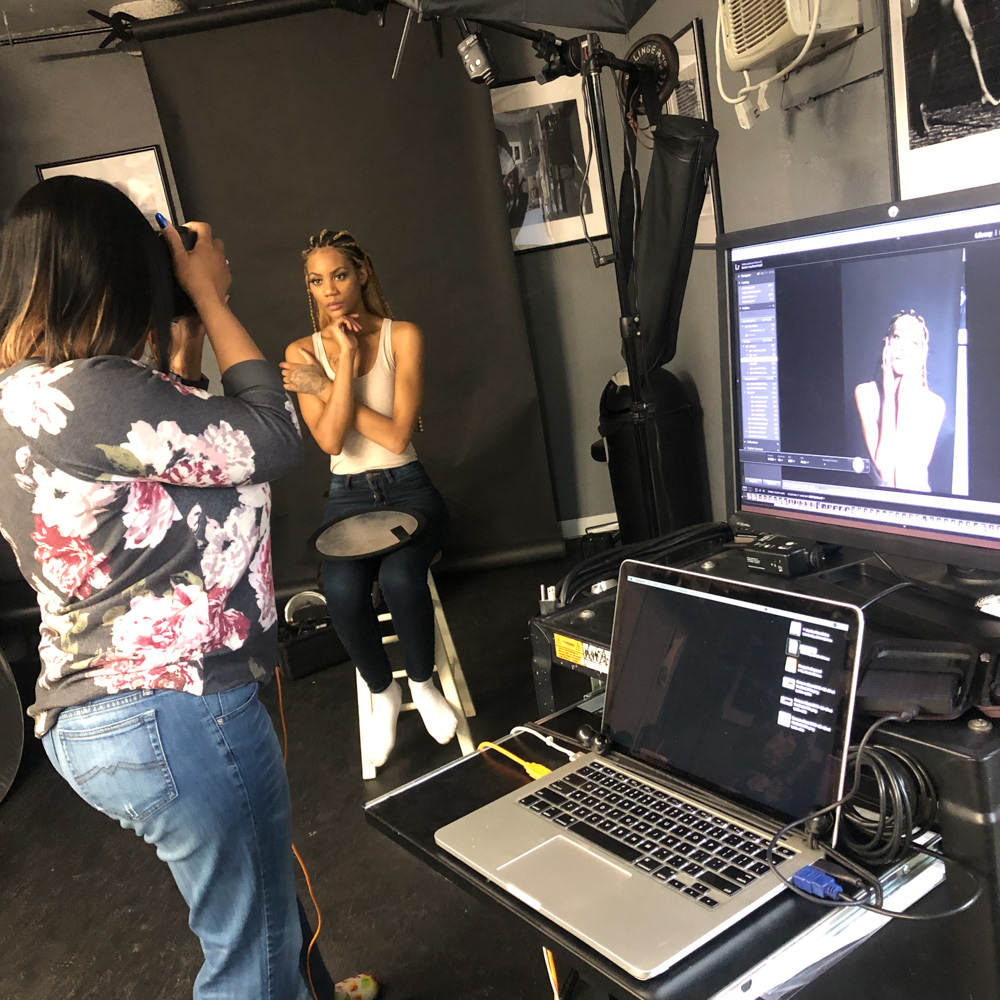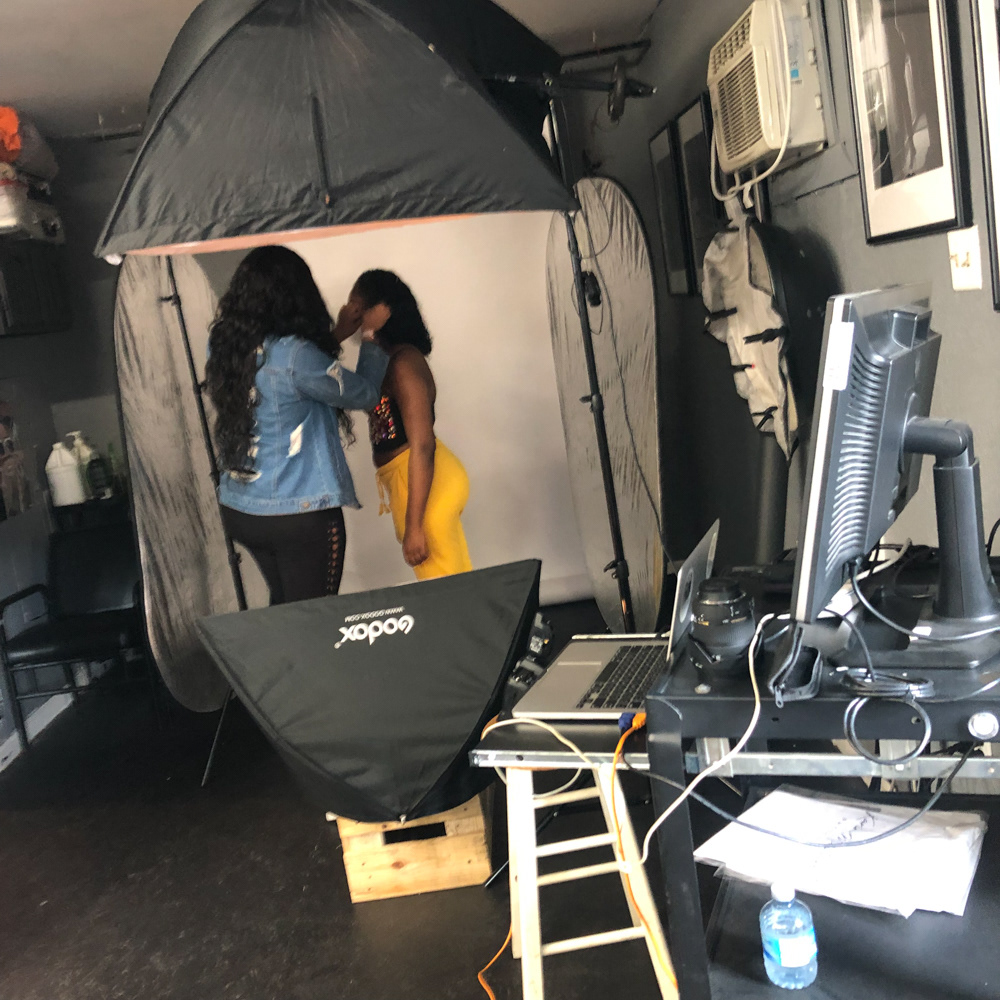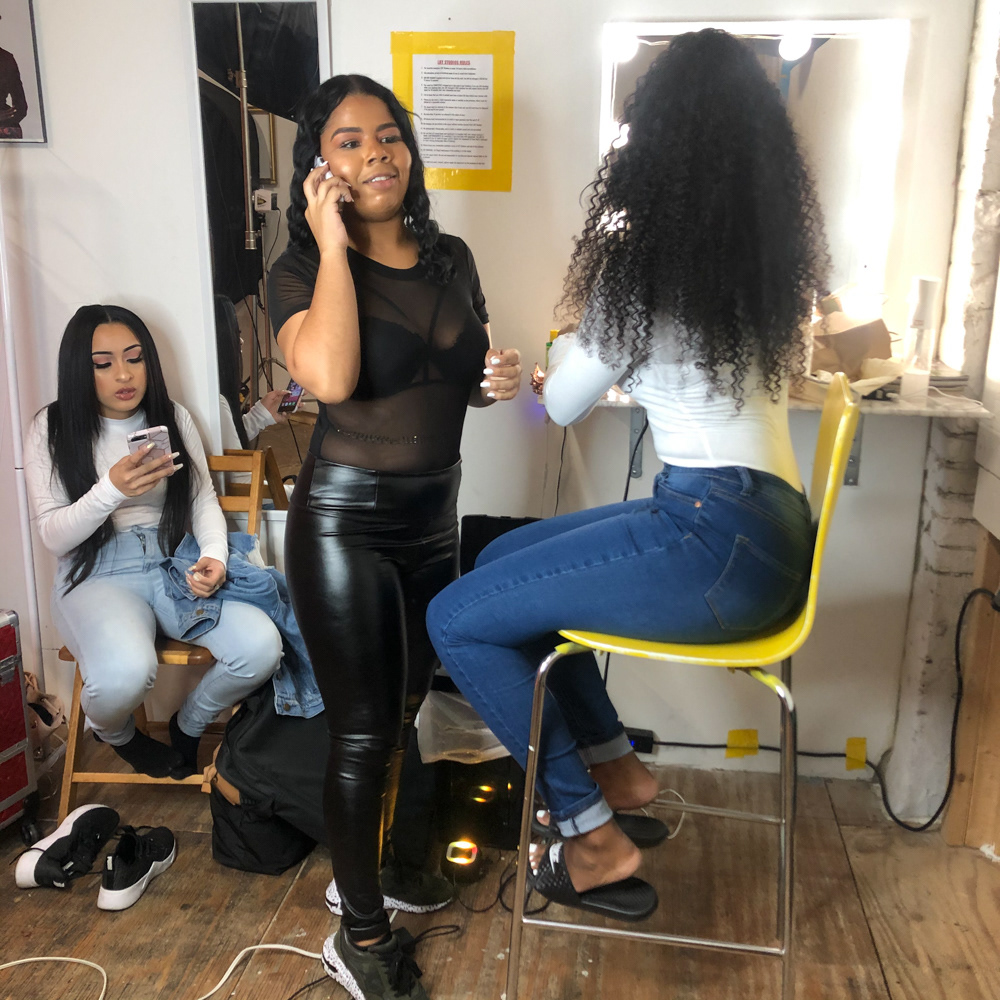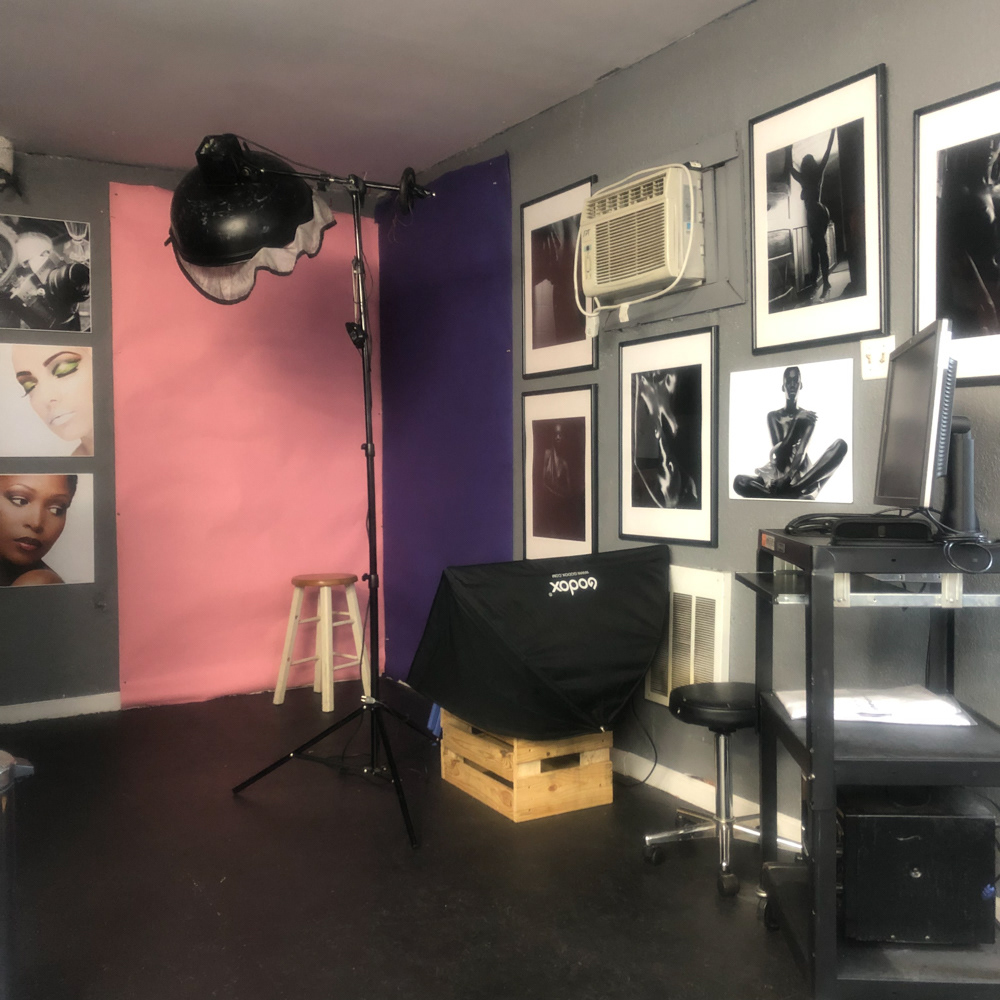 SPACE IS PERFECT FOR BEAUTY, PORTRAITS & FULLBODY SHOOTS
_______________________________________________________________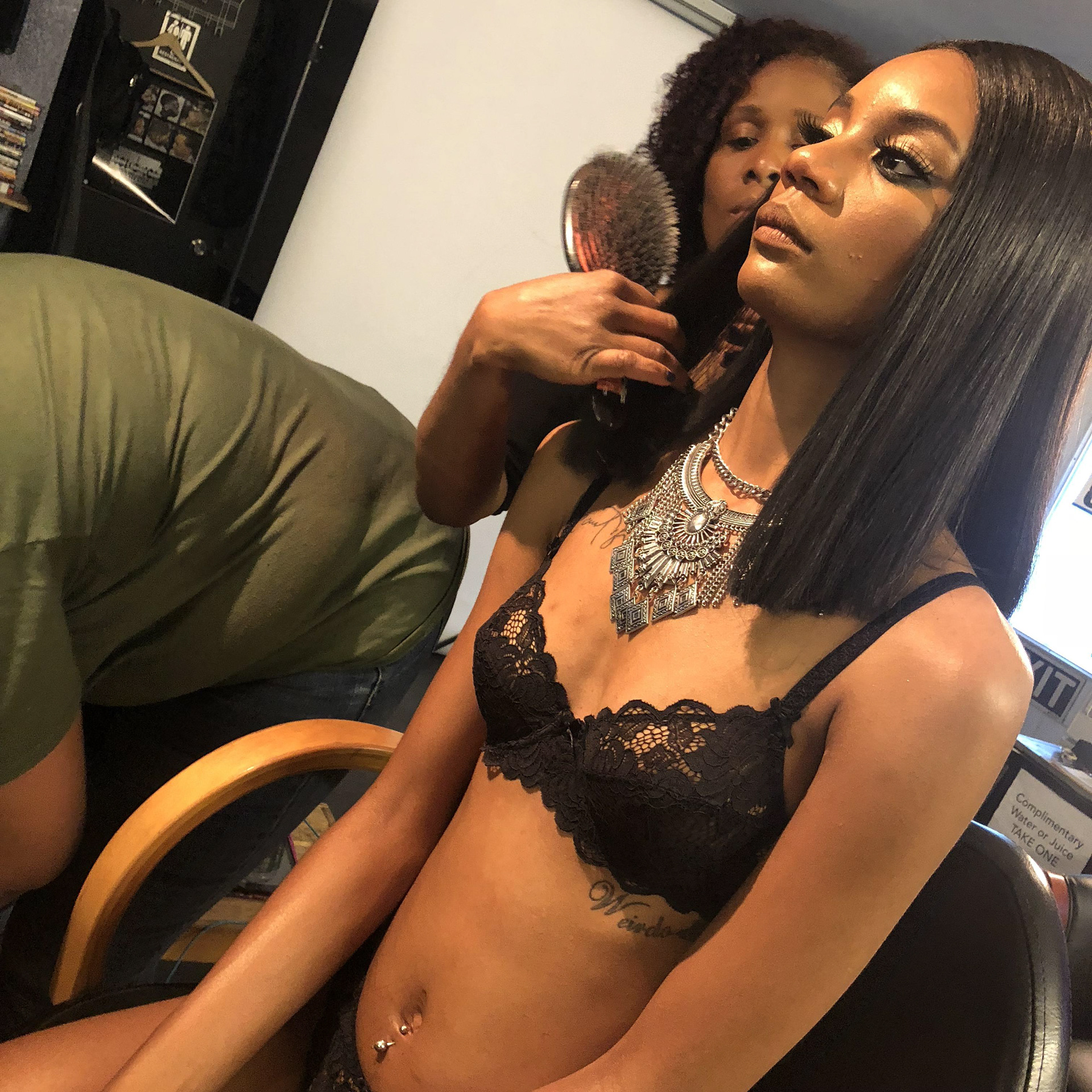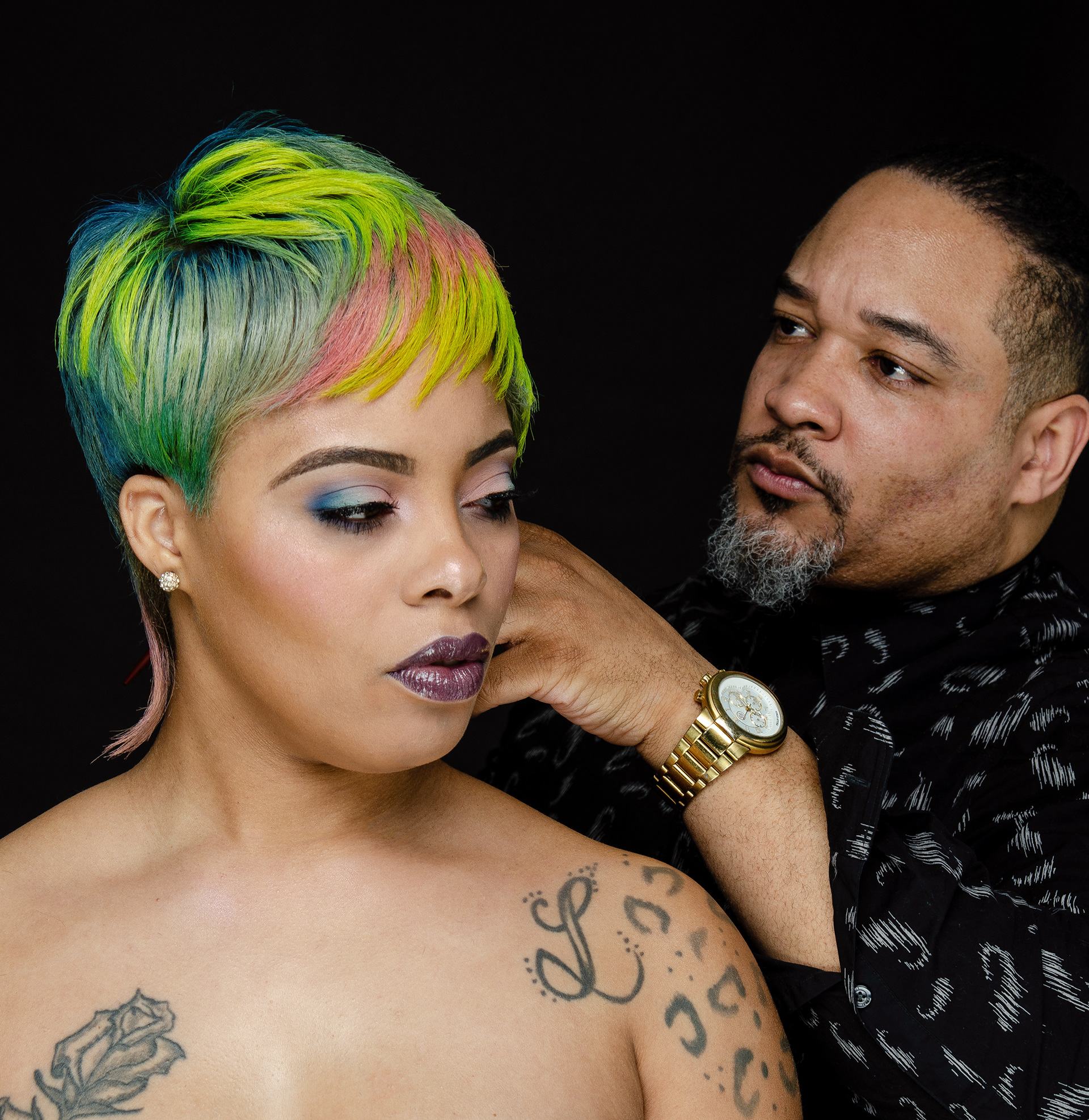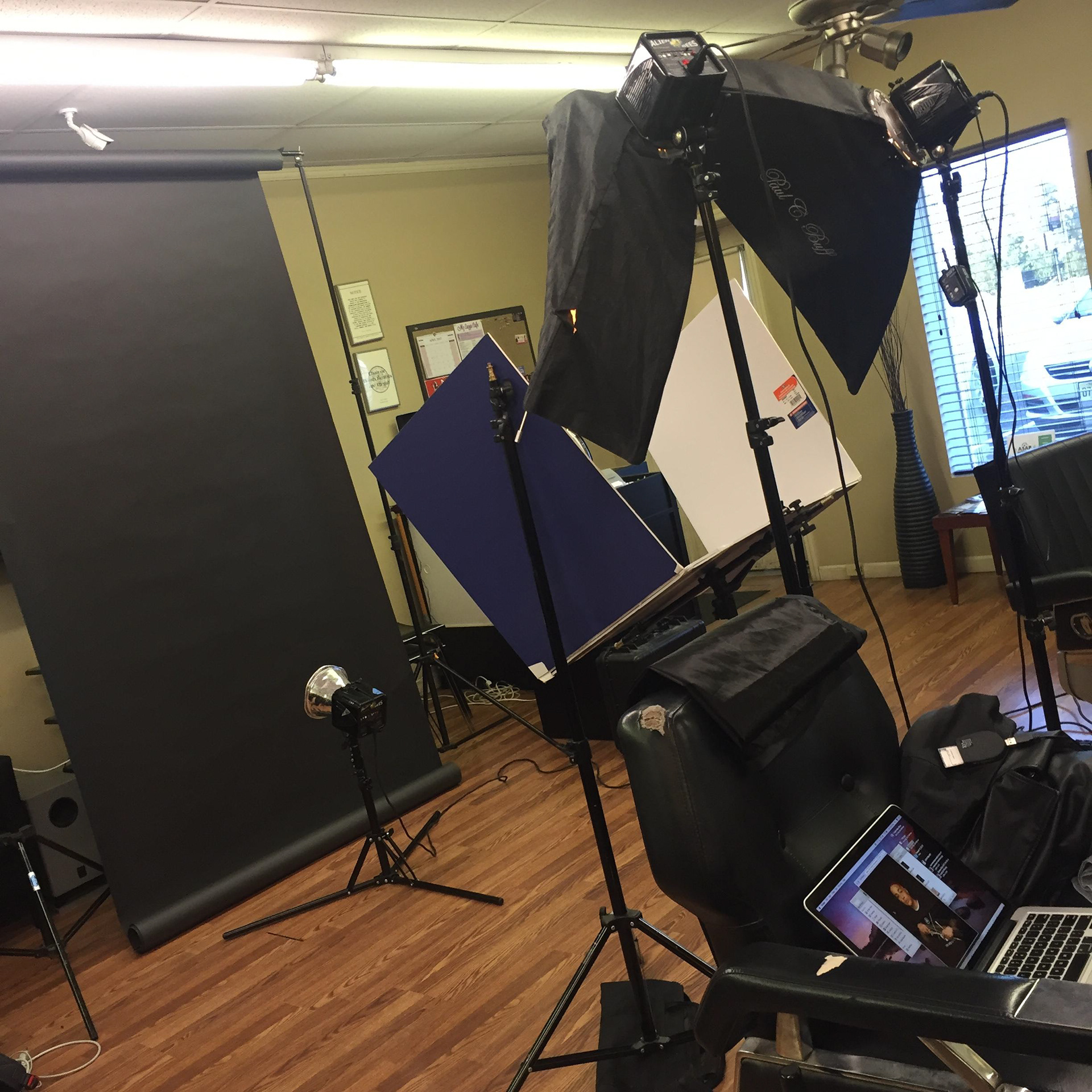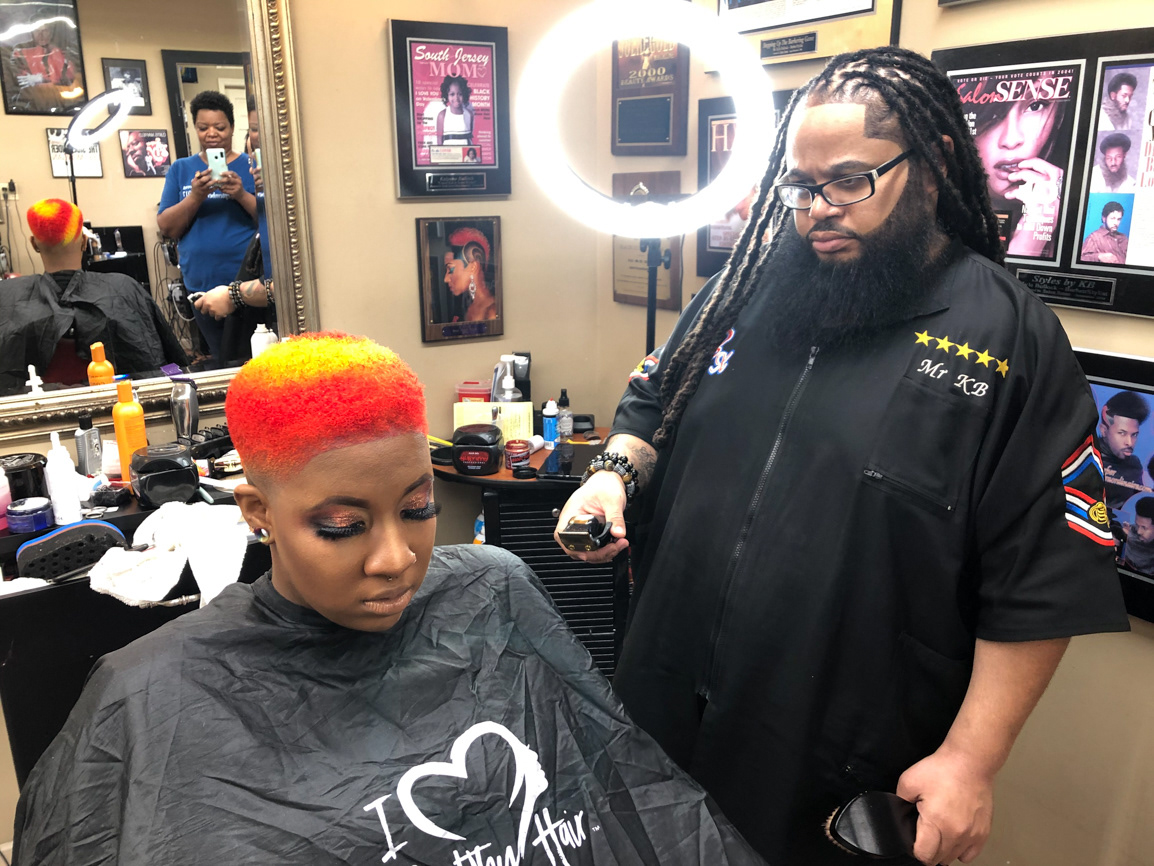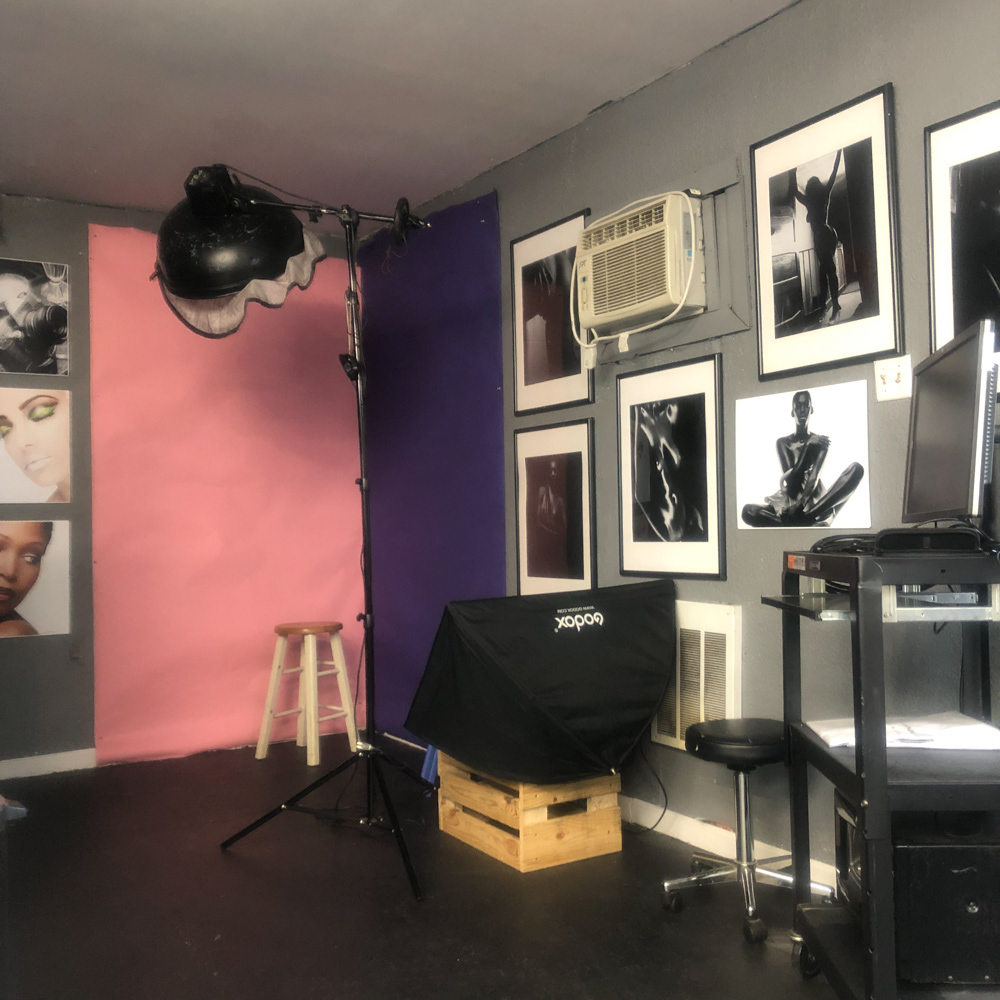 ______________________________________________________________________________
TO BOOK STUDIO FILL OUT CONTACT FORM